Not sure where to put this. Some 5 days ago I sent an email to
security@truepoker.eu
- they never responded.. This is the email in question.
================================================== ====
Hello there,
I am a new player to your network and already I have noticed some irregularities.
Today I joined three tables - on each one of them one player was already sitting there.
Now - I don not know if its a regular thing that when the 2nd player joins he gets
automatically dealt to be the Big Blind but either way - this is what happened to me.
I hope I do not have to stress that being in the Big Blind in a Heads-Up game is a huge disadvantage.
Now when two regular players dont want to play each other but decide to sitout until weaker player joins they usually tend to play an even number of hands before sitting out.
Thats just fair to the player that had started in the Big Blind.
In todays case player named Winenall had chosen to "sitout next BB" right after one hand - Just when he was about to get dealt in the BB. ON ALL THREE TABLES!
This is strictly forbidden at most sites I have played since in this manner he gains a huge
edge over the 2nd player. Also its considered very unethical and very much cheating.
To illustrate what I am talking about Im sending u two screenshots.
The first shows the player sitting out at all three tables (name can be seen in chat).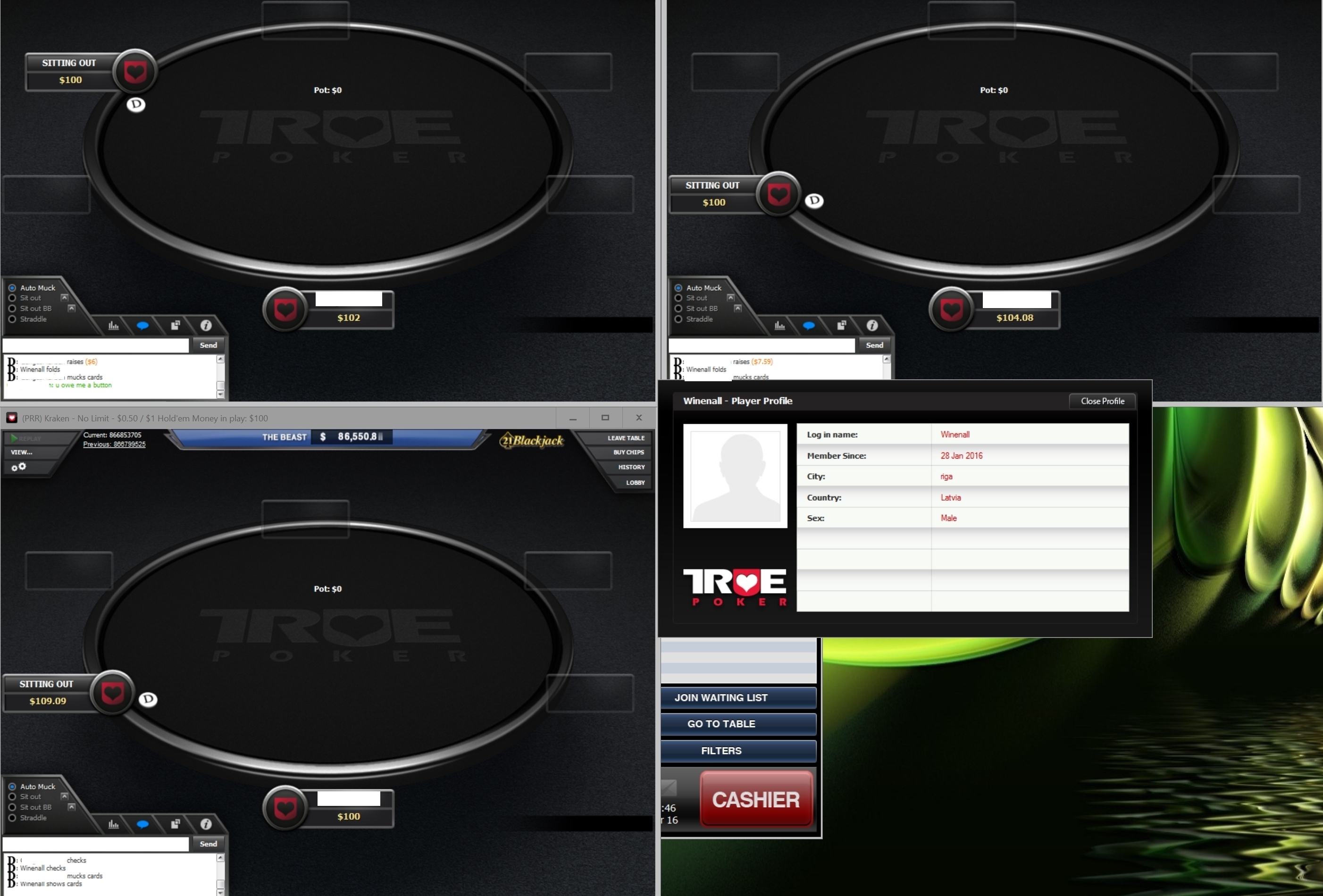 The second shows the three hands we played when each time my position was in the Big Blind.

Hope you wil take measures to prohibit this kind of behavior since the way it is now - it is highly discouraging for anyone to join a table this player has opened, and then also the house suffers. (less hands being played & tables filling up way slower)
Regards, ****
================================================== ===
Seems the same player is making a habit out of this as today he pulled off the same trick, just vs someone else.

and again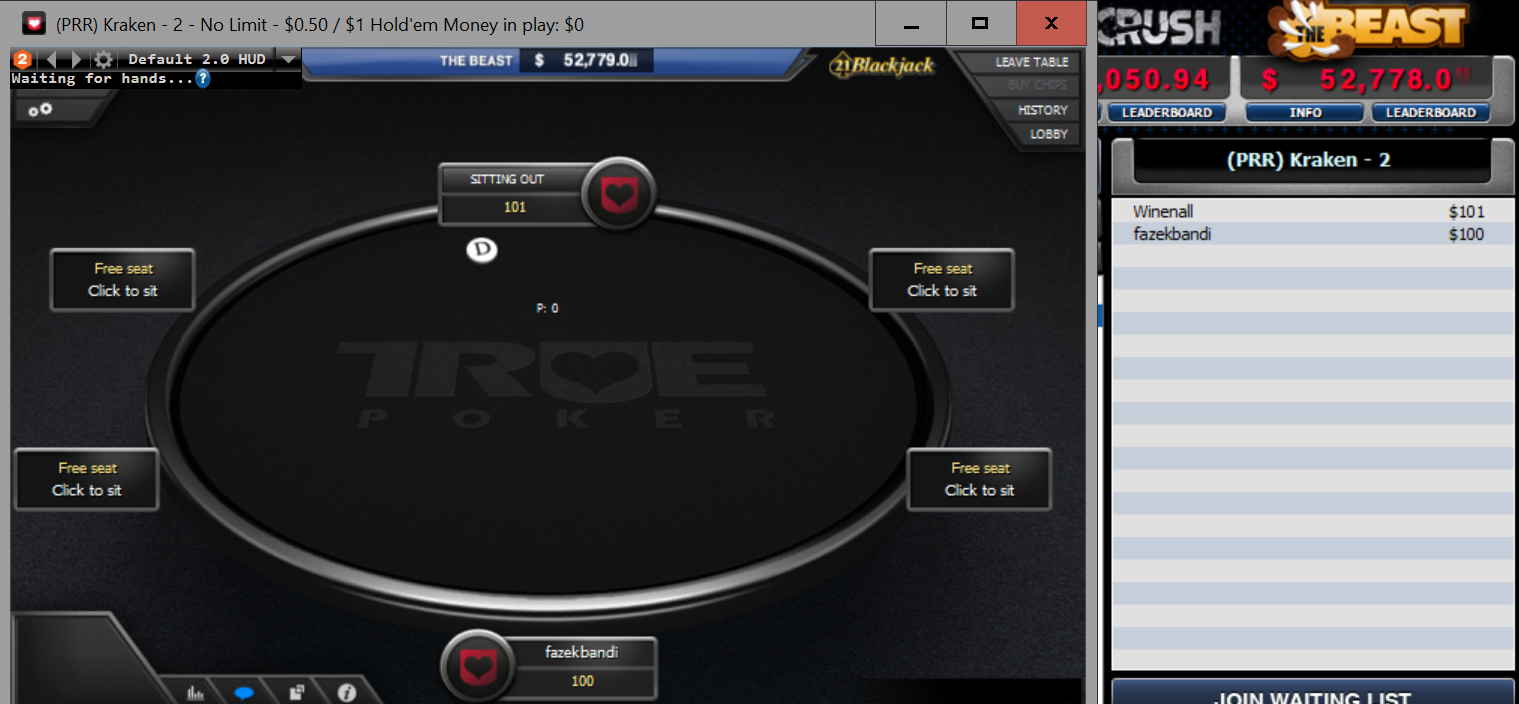 and again...