Quote:
Originally Posted by
WPT
I saw introductions in here a while back, so here's mine:
I'm a 26 yo gay man who's been playing poker since 2014, and professionally for the past year. I play live mostly 2-5 NL and some 5-10, but I haven't played much online. I moved from Tampa to Alexandria last week. See you on the felt!
On a side note, what do you think the top gay poker cities in the US are? The only criteria are good/many live poker venues and and a large gay community/neighborhood.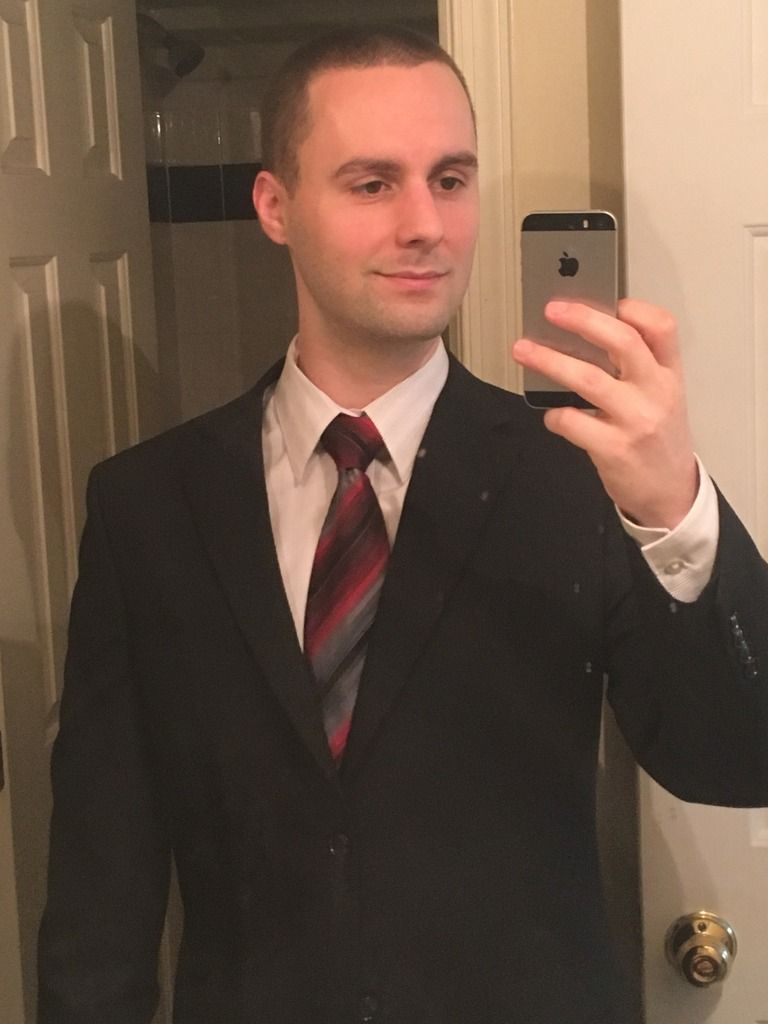 I live in dc. Let me know if you ever want to play together at mgm